Looking at this one again I'm pretty sure this is a match. They seem to have been filming through the roof on this stretch of road.
It's difficult to find an exact match in case of the landscape, but if you take a bit wider range, I guess you're right about the location. And a proof for filming of the roof: you can spot a little bit of the roof while filming Hawks Tor China Clay works and even a bit more filming at Tedburn Rd.
Then for the 'INN' location is it possible to date? Just before the leave the coach it's 14:10h? If it is on the 15th, then it's about 100km after Graddon Cross (12;18h) cruising speed approximately 50km/h and perhaps before Taunton?
In the odds and ends of the footage there seems to be a link with the 'umbrella' scene with Mal (14:30h); it's raining, and they stop at an Inn/ Pub/ Restaurant.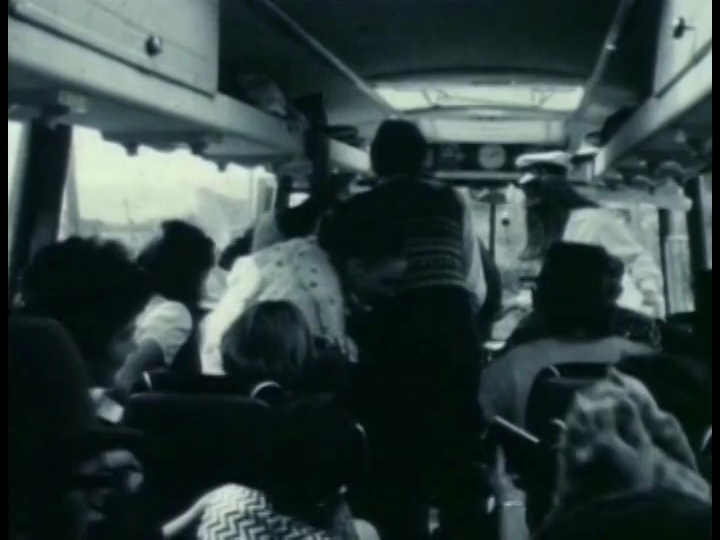 fl.